So you've got the keys for your new home–now what? It's time to get to work renovating your new house, but you don't know where to begin. Home renovations can be extremely overwhelming, especially to new home buyers. So read on for our top 10 tips to keep in mind when renovating your new place.
Plan Appropriately
Budget, design, and schedule ahead of time. You don't want to get impatient and dive in head first, or you'll inevitably find yourself overwhelmed and over-budget! With that said, you do want to be flexible. Various issues often arise throughout the design-build process, which we wrote about in a separate post here.
2. Prioritize
Separate 'wants' and 'needs.' Some home improvement projects are purely for vanity's sake, which is fine, but don't prioritize these over those that will improve the function of your space.

3. 
Keep a Contingency
Keep a realistic contingency (will vary based on the scope and age of your home) 7%-10%. If you don't use it, you don't lose it – buy new furniture or go on vacation from renovating your home.
4. Test for Toxins
Before beginning any home renovation, you'll want to have your contractor test for lead and asbestos. 

5. Think Outside
Don't forget the outside of your home! Add some curb appeal with some custom landscaping and utilize your outdoor space as a living space. Outdoor kitchens and living rooms are among the most in-demand outdoor renovations. We wrote all about how you can revamp your outdoor space here.
6. Small Facelift Vs. Major Overhaul
It is tempting to want to do everything at once and get a little overzealous in doing so. Realize when something just needs a small facelift instead of a complete redo. Consulting with a designer or general contractor can help you figure this out, which can save you lots of time and money in the long run.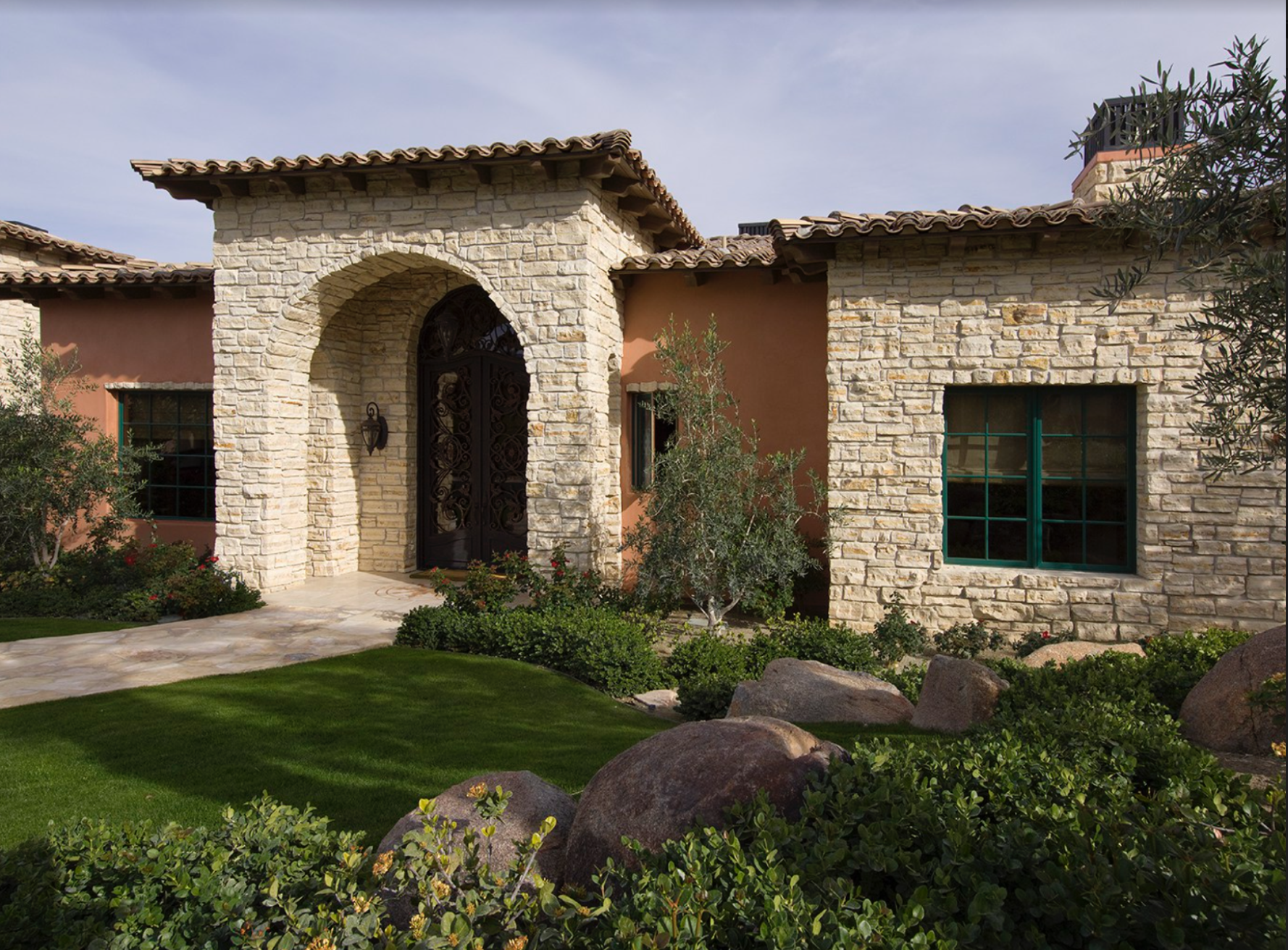 7. Take Your Time
Do it right – don't rush things and cut the wrong corners by doing things like buying cheap materials that won't stand the test of time. Consult with your general contractor who can help you come up with a realistic timeline for your renovation.
8. Add Value
Consider what is adding value to your home. Adding a pool in your backyard may be tempting, but it's more likely that kitchen or bath renovation will better increase the value of your home, if renovating is all about getting return on your investment.
9. Think Long-Term
Part of adding value to a home is making sure it's built to last! You don't want to be too trendy – think classic in terms of style and materials, especially if you're renovation with reselling your home in mind.  
10. Hire a Great Team!
Home renovations can be incredibly stressful when you try to do it all yourself. Leave it to a professional but make sure you're hiring the perfect contractor for the job. We wrote all about how to vet your general contractor before you hire them in a separate blog post here.