Tis' the season for window replacements! Actually– if you're in Southern California, you have a pretty big window of time to get this type of home improvement project done. You just want to be sure weather is warm, that way you won't feel too displaced during the process.
---
Why Right Now Is the Best Time to Replace Your Windows
Window replacement is a home improvement project you're putting off. It's not a glamorous or fun one, but some good news for homeowners: if you're just planning on retrofitting your windows, it's much quicker and far less expensive than you may realize.
What Is Retrofitting, Exactly?
Retrofitting your windows means to remove the old parts and replace with new glass part. Unlike buying entirely new windows and installing those, when you retrofit, you don't need siding, stucco, or drywall. For experienced general contractors like us, it's super easy.
Is My House Eligible for Retrofitting?
The most ideal homes for retrofitting  are going to be those built around 1964. For the average tract home, measuring about 2500 sq feet, you can have an entirely retrofitted home in a day!
Summer Savings on Window Replacement
Right now, our partners at Lion Windows and Doors are offering an Incredible Summer promotion on Milgard brand windows and doors through Aug. 31st: You can receive up to $2,500 in rebates when you buy a 5+ select windows and patio doors.
Get in touch with Lion Windows & Doors:
Tel: 310.800.1585 | Fax: 877.481.0194 | info@lionwindowsanddoors.com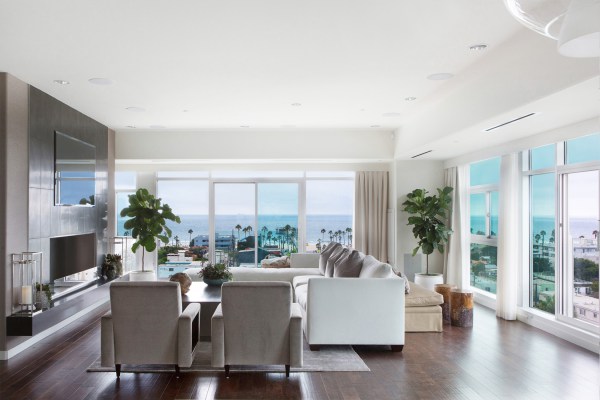 Windows & Doors Eligible for Promotion:
$15 per Style Line® Series window
$25 per Tuscany® Series & Montecito® Series window
$50 per Tuscany Series, Montecito Series or Classic Series patio door (when included with an order of 5 or more items)
---
How Long Will Retrofitting or Replacing My Windows & Doors Take?
Vinyl windows in white or tan/almond and some in pre-painted bronze, have just a two week lead time. That means from the second you give put down a deposit, you can have a whole new home in a month. When you start customizing elements like finishes and changing paint colors or adding fancier hardware, you start adding time, of course.