Labor Day weekend has come and gone, signifying the end of Summer. So what are the best home improvement projects to do in the Fall to get your home in Back-to-school shape? Let's explore:
---
Curb Appeal: Fresh Paint for the Outdoors
Your home's exterior may have taken quite the sun-beating this Summer. It's time for a refresh and it's amazing what a fresh coat of paint can do! One of the easiest home improvement projects you can do is to paint your front door. (Talk about instant gratification!) When in doubt, paint it all white – that's what we always say. 
Fix Your Home's Decks for Fall
Also in the realm of your home's exterior: this is a good time to fix any chipped or warped decks. During the Summer, they most likely got used frequently and could use a refresh to prepare them before the Winter, when a different type of harsh weather will have its way.
Mend Any Yard Mending
Get those green thumbs out and get to work on the yard – now's a great time to start looking to the seasons ahead, planting Spring bulbs like pansies and daffodils or cool-season vegetables in your edible garden like carrots and kale.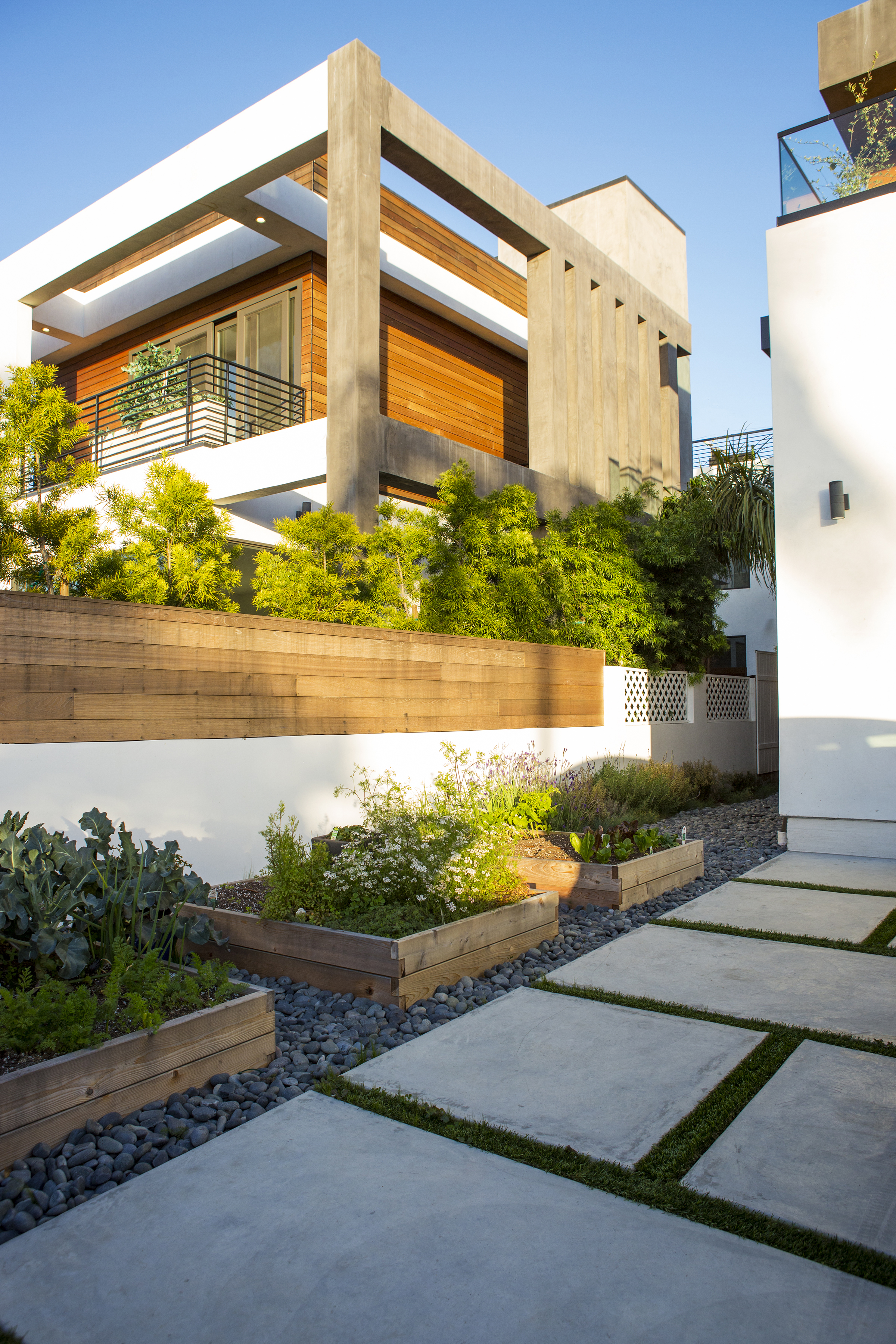 New Roofing
Whether it's to repair leaks (which you most certainly don't want to wait to repair!) or merely cosmetic damage, new roofing brings with it a sense of security in your home. You work hard for that roof overhead, make sure it's sound!
Window Replacement
Window replacement is one of those projects that gets overlooked and yet has one of the highest ratings of consumer satisfaction of any home improvement project. Homeowners are always extremely happy with a window update and can feel the improvement immediately! Give our friends at Lion Windows & Door a call for the best deals and customer service on Southern Californian window replacement.
Clean Gutters & Home Exterior
This is one of those unglamorous projects- another one that gets thrown on the backburner, but it's as good a time as any to get it done! The weather is still warm out and make sure they're cleaned out before filling up with Fall leaves. And while you're at it – you may want to power wash the outside of your home. When was the last time that was done?