Dining room need a refresh for Spring? Browse the gallery below for inspiring dining room design ideas for your next home improvement project!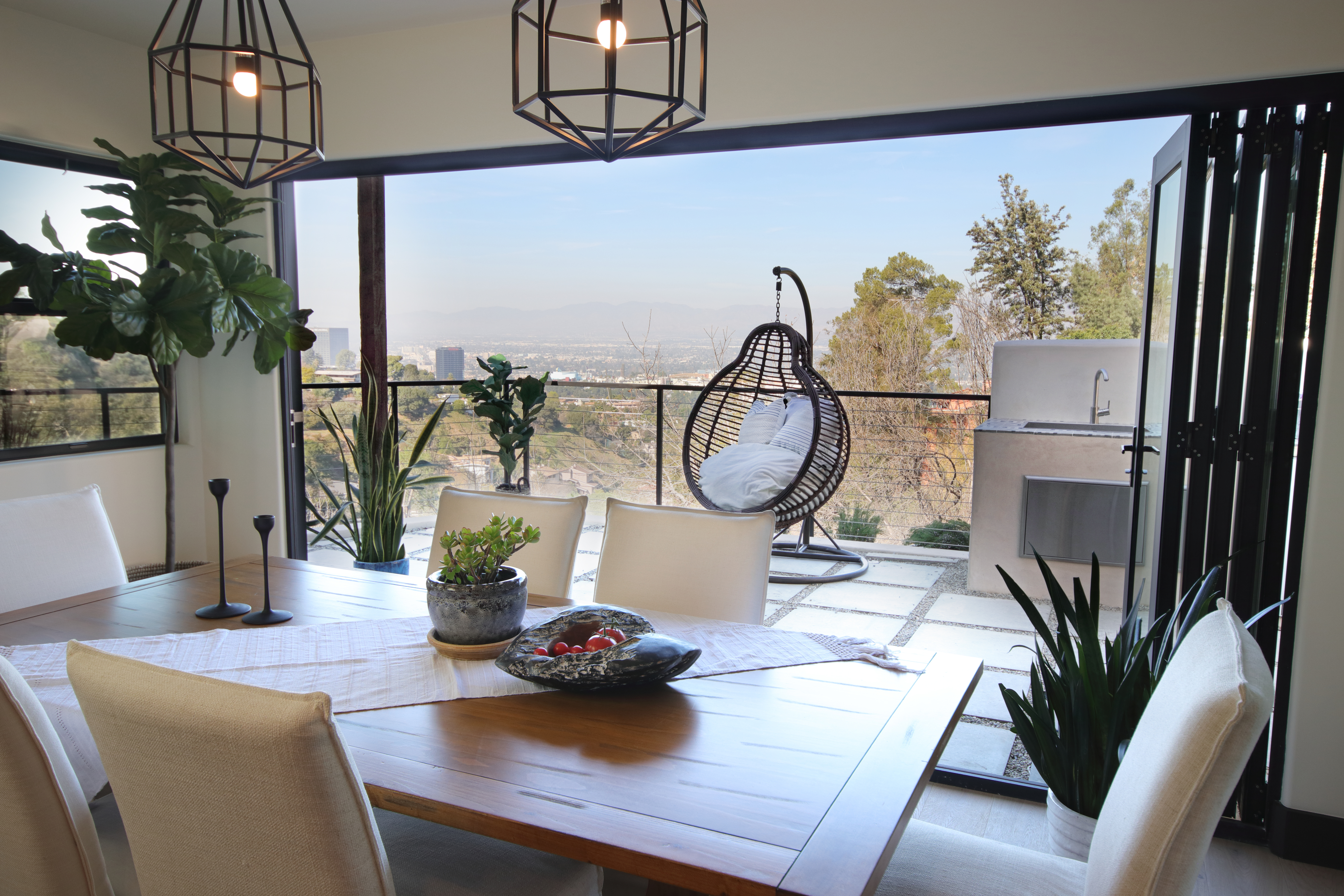 Dining Rooms Full of Natural Light
Indoor-outdoor spaces, flooded with natural light, epitomize 'California Cool.'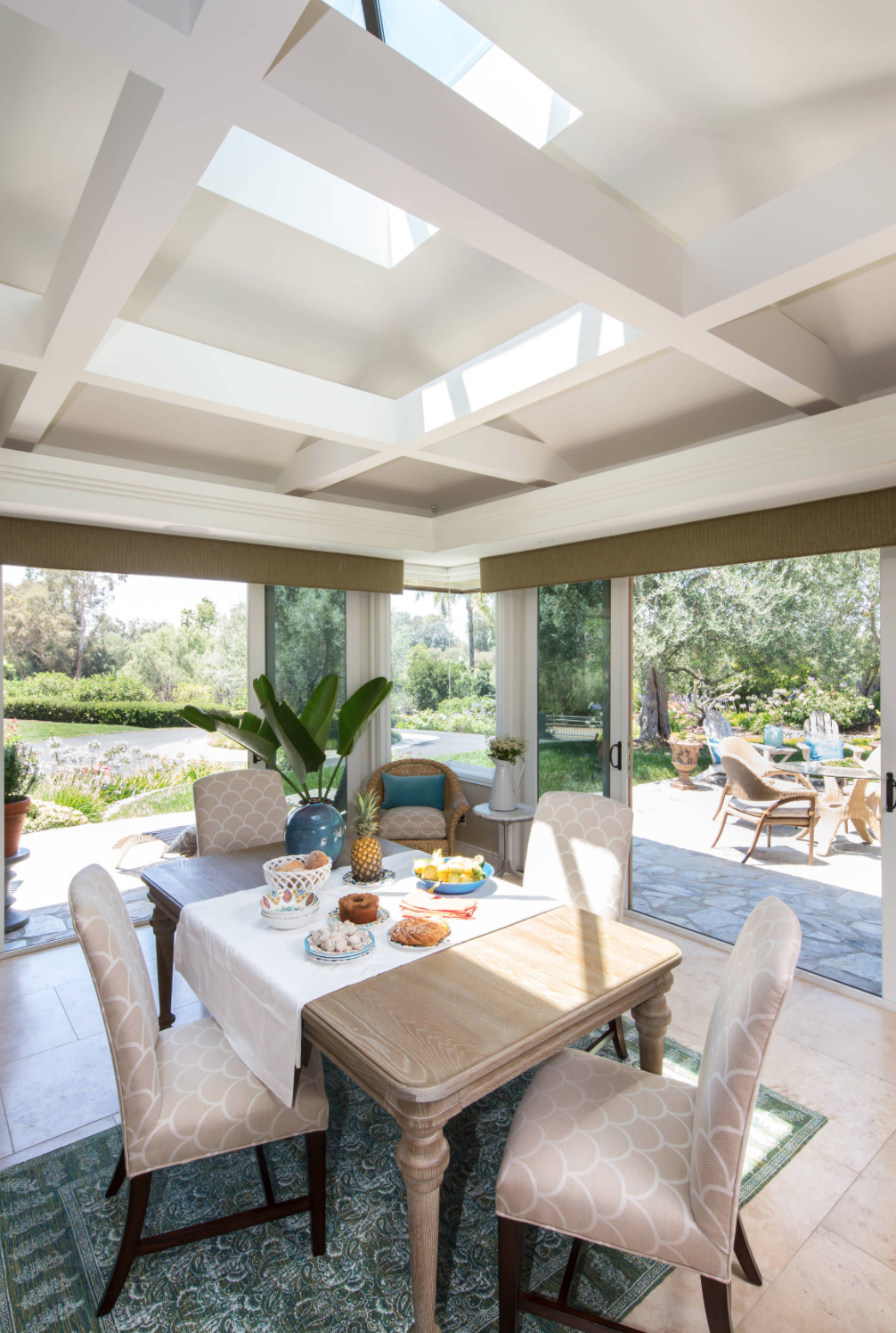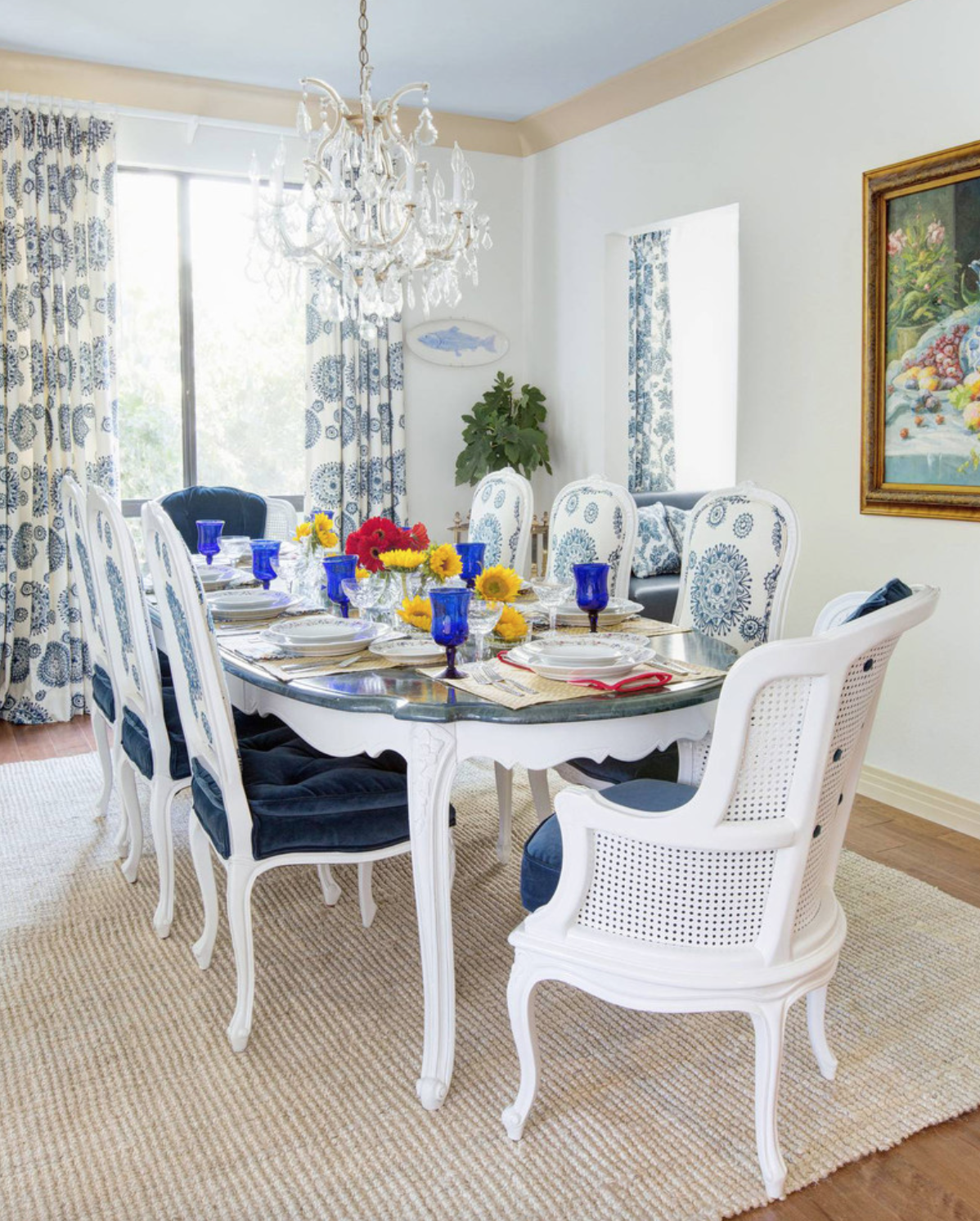 Dining Rooms that Make The Lighting the Focal Point
Choosing lighting first can be a great jumping off point for a spectacular dining room design. Once you find that show-stopping chandelier, all the other elements fall into place!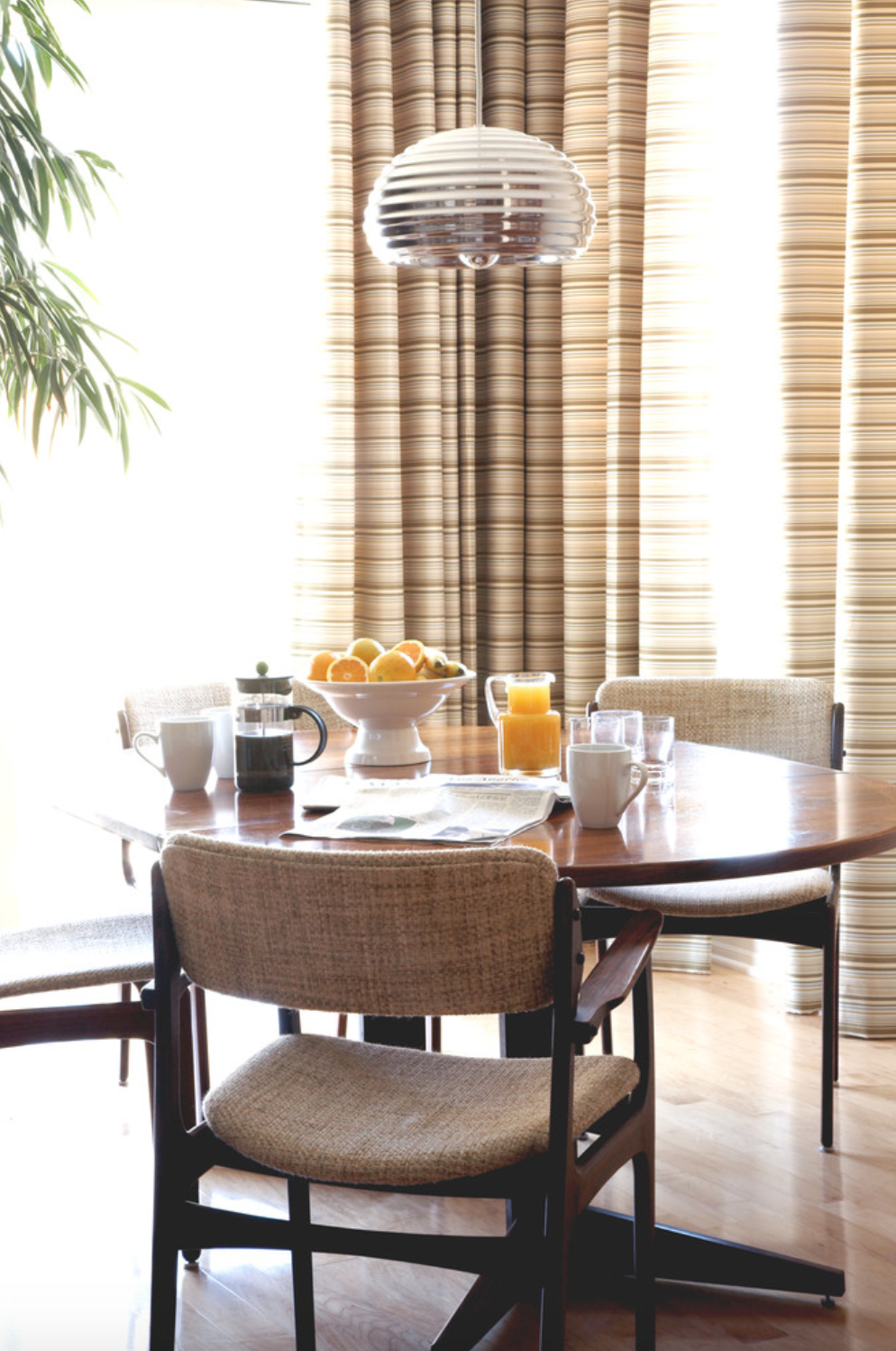 Dining Rooms Showcasing Incredible Artwork
Dining rooms are excellent places for showcasing art collections.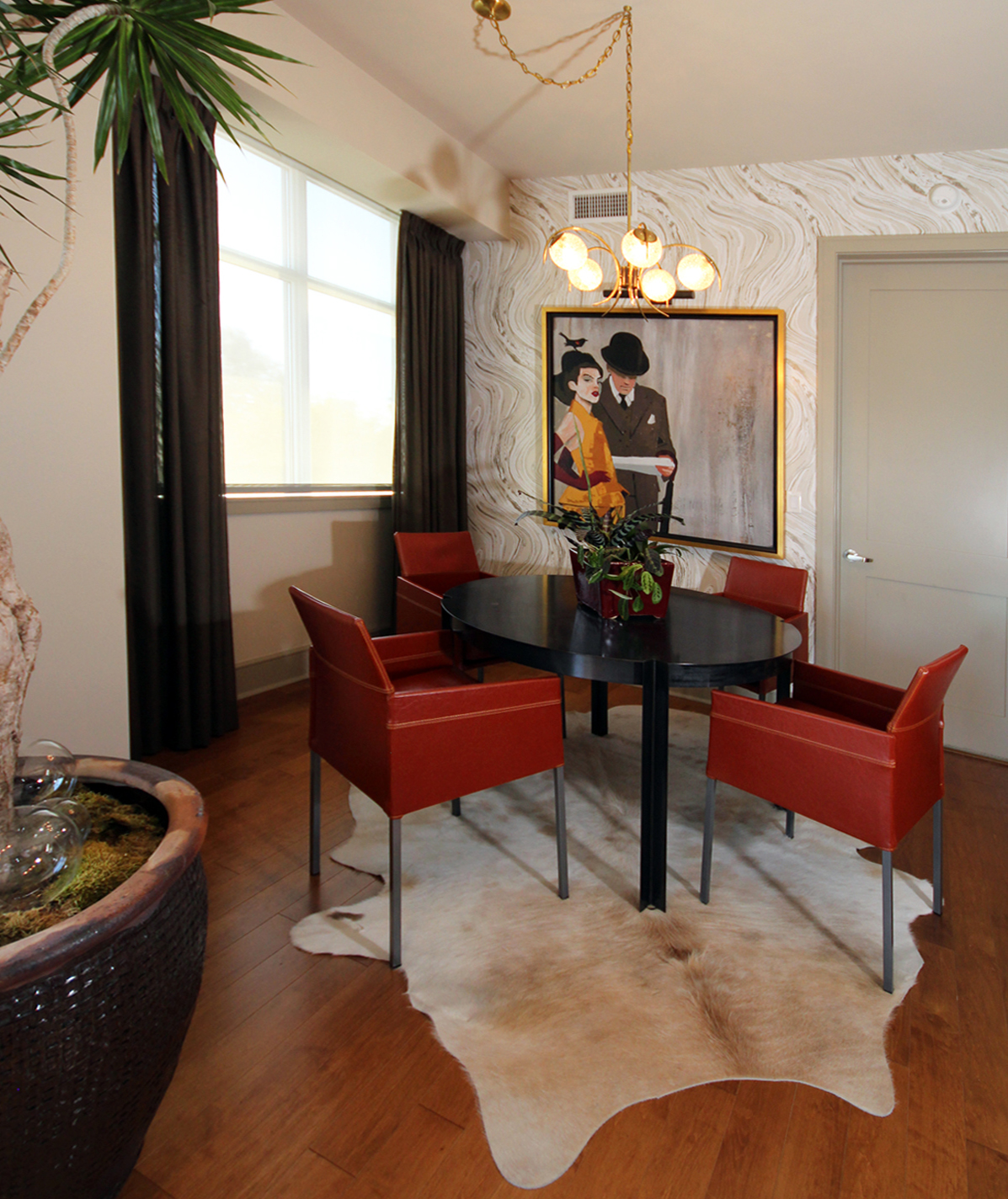 Dining Rooms that Don't Shy Away from Color
Dining rooms are often separate from the rest of the home, where homeowners feel comfortable taking design risks. Try a bold color on for size!
Dining Rooms With Great Architectural Details
From crown-molding and detailed ceilings to door hardware and the curves of a table leg: they say design is in the details and there's no better place to focus on intricate details than a formal dining room.