Indoor-outdoor living should mimic a light breeze: is all about emphasizing subtle, calming but continuous movement. Read on for tips for optimizing indoor-outdoor lifestyle in your home:
Landscape Architecture
Lush outdoor landscape is integral to a luxurious indoor-outdoor living experience. Working with a landscape architect while you're designing the home to optimize views and flow is extremely helpful. This is one area we'd recommend investing in properly rather than trying to DIY.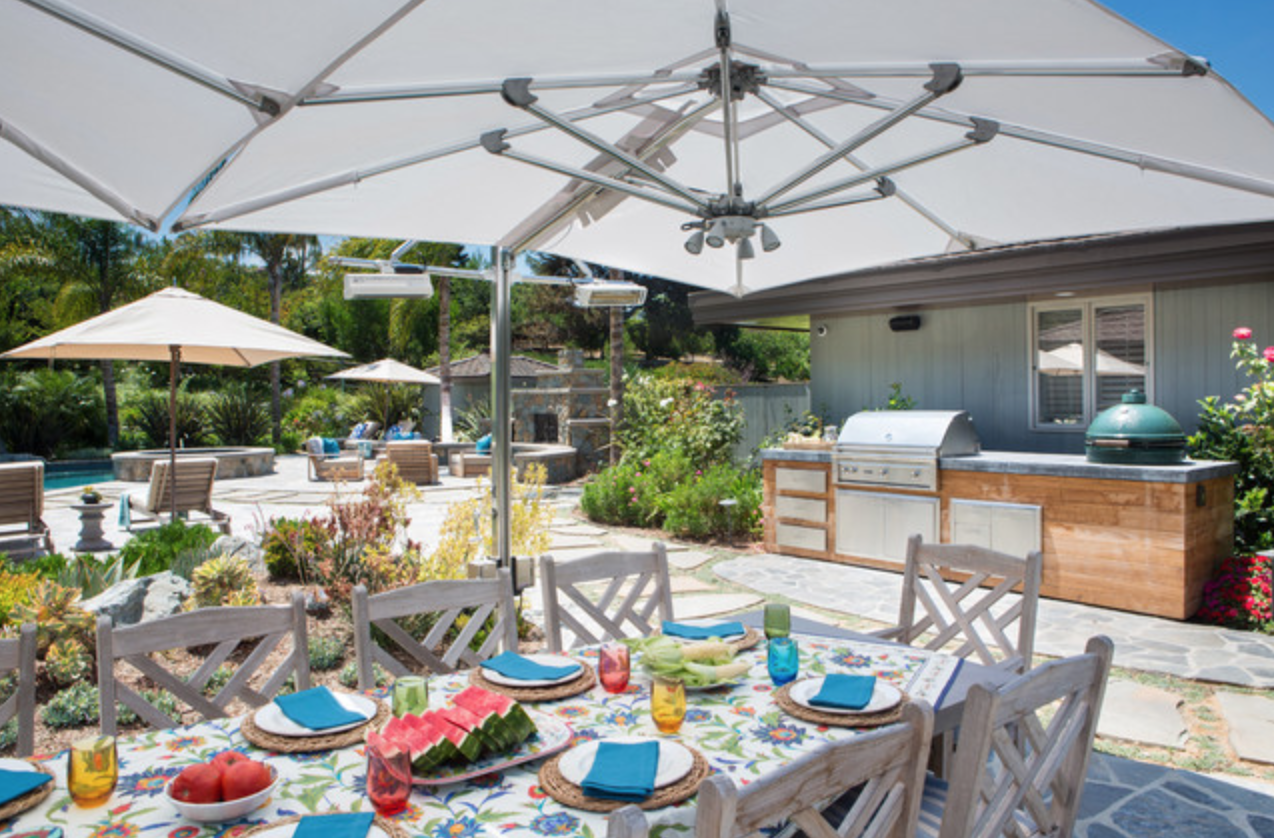 Plants, landscaping, and water features help define the space you have to design your outdoor lounge around and to create peaceful moments. In a garden or small outdoor space, you'll want to focus on creating quiet, peaceful moments so you can pause and bask in the great outdoors.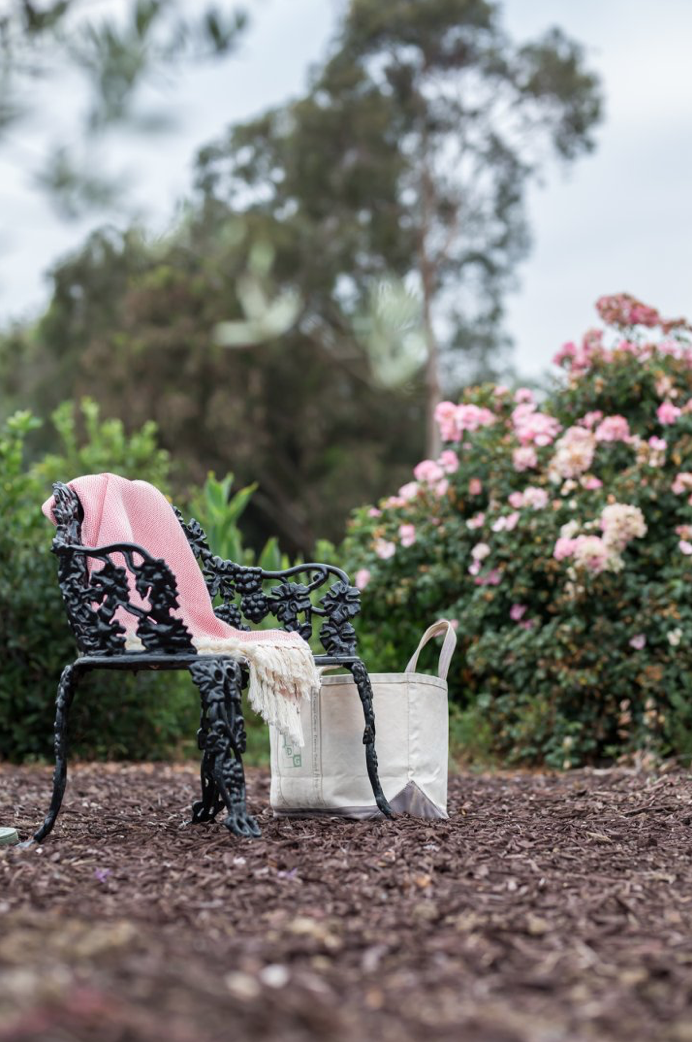 Indoor-Outdoor Flooring
Choose a durable tile flooring that can carry you from indoors to out, and doors and windows that allow a generous breeze.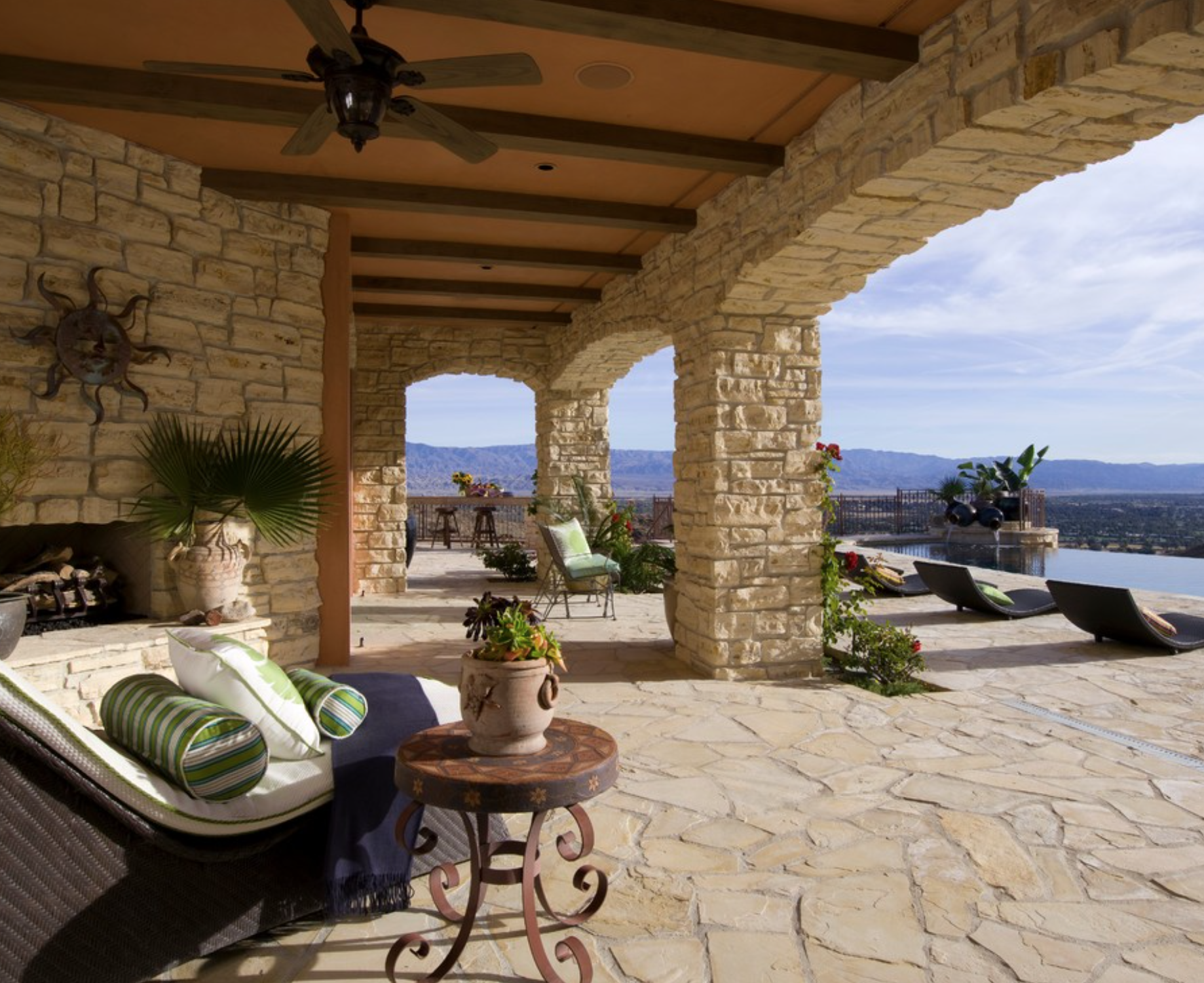 Doors & Windows
Ahh… doors and windows, the portals separating the inside from out and inviting the outdoors in…. Be sure the frames of the windows blend with the outdoors or frame your view accordingly. We tend to favor the seamless look: as much glass and as little frame as possible, although giant windows framed in black are very in right now and can be a beautiful way of making the outdoors look as though they're in a giant photograph.
Outdoor Lighting
One element of this process that often gets neglected is the outdoor lighting: A focus on outdoor lighting is going to elevate your space and take you seamlessly from day to night. The outdoors should remain as much as part of the home even at night.
Uplights to highlight areas of landscape at night are making a tremendous comeback right now. And there are some beautiful new ways to light pathways at night beyond the traditional: Lamps Plus has a new line of outdoor sconces that light downward, and we're loving the strips built into the ground.
Outdoor Lounges
The outdoor kitchen, lounge furnishings, fireplace… This should be a hang-out spot that is as nearly as nice as your interior family room and kitchen but there are a few distinctions that are necessary when building and designing outdoor spaces:
Furnishings:
Multi-use modular furnishings that can be easily moved around and double as both surfaces to set drinks and pool towels on or as additional seating work wonderfully in an entertainers backyard. Consider adding a and rollaway bar cart to the mix as well!
Rugs:
Tips for selecting the right outdoor rugs: Consider a flat weave that can withstand weather and heavy foot traffic so they are easier to maintain. Be sure they have good gripping power. 
Shop California Cool Home Decor & Furniture
---