When you are planning renovations on your home, you want to be sure you are planning the right projects for the right time of year. Spring has sprung and the weather is getting warmer. Families are planning their spring breaks, making now the perfect time to plan for more invasive projects that may cause you to relocate for a few days or weeks. Scroll down to read our recommendations for the best home renovation projects to do this Spring.
Watch Renovation Inspiration featuring Lori Dennis and SoCal Contractor for Lamps Plus:
---
Here are the 5 best home improvement projects to do in the Spring:
Window Replacement
Window replacement can happen a lot quicker and is far more affordable than many people realize, but is, obviously an indoor-outdoor process. That means the nicer the weather, the better! Window replacement is one of the quickest ways to update the look of your home and make it more energy-efficient and sustainable.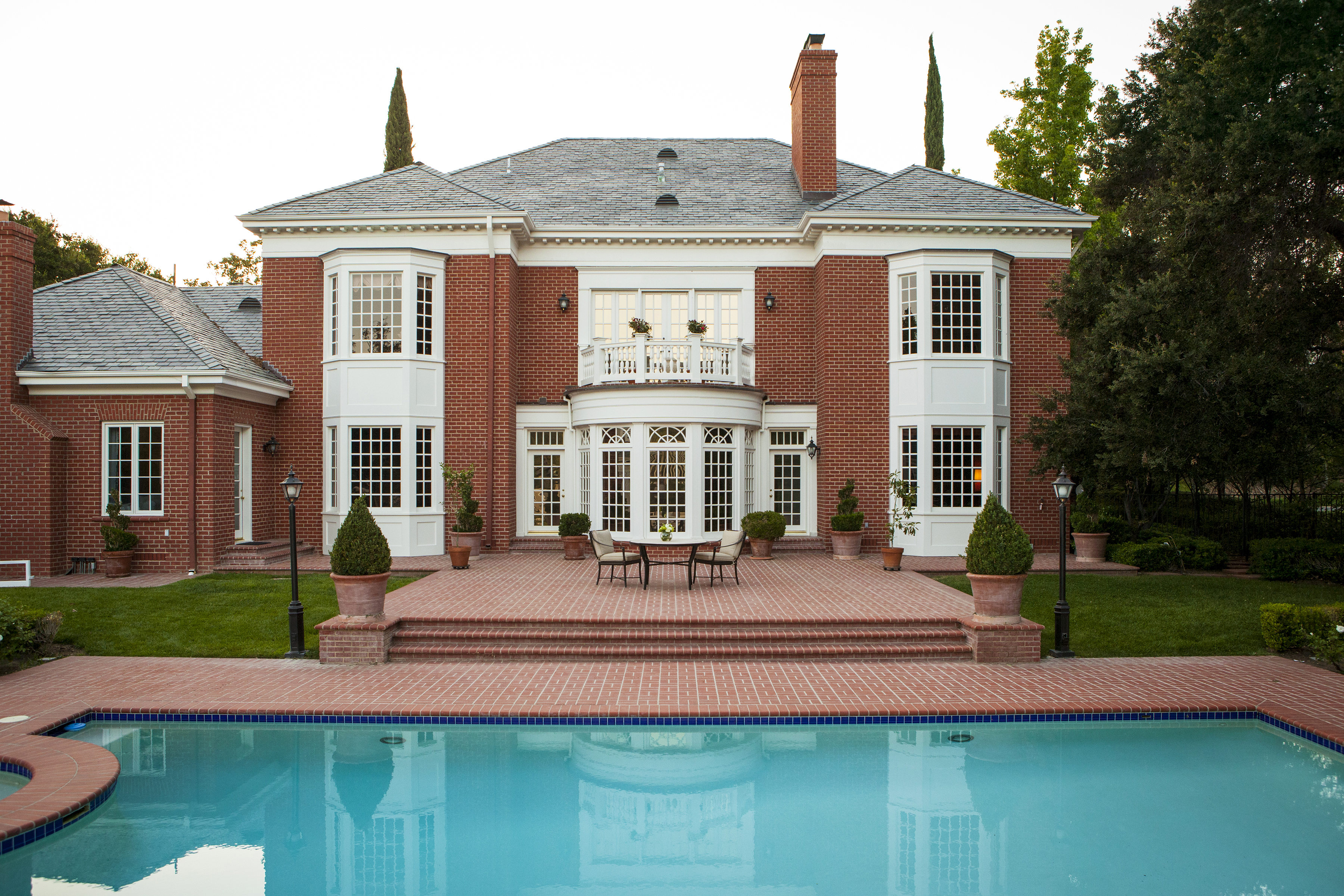 So many homeowners put off window replacement, but we can get it done in about a day and it's one of those updates homeowners are always happy they pulled the trigger on. New windows have a way of drastically improving quality of life.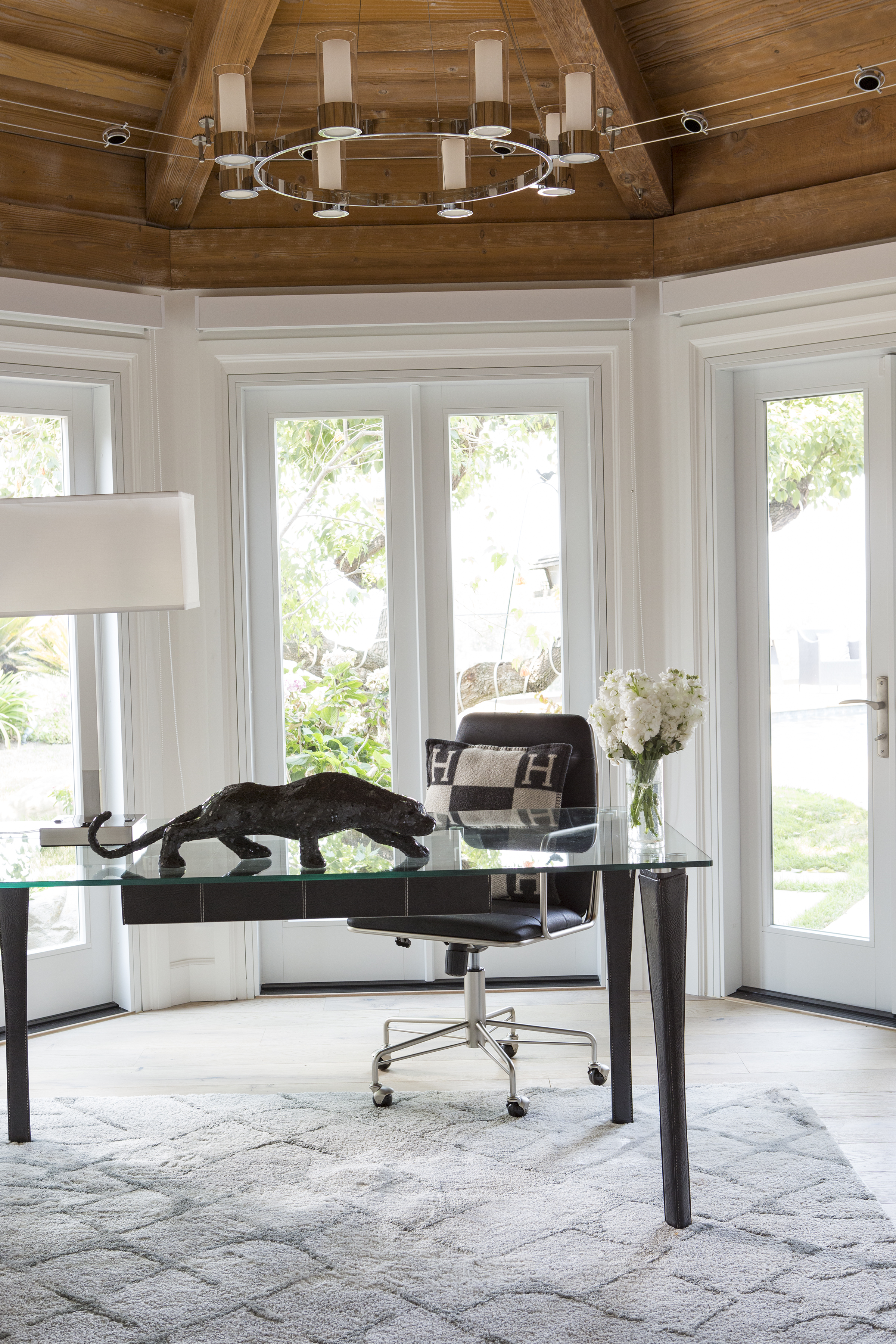 Backyard Upgrades
If you're reading this from Southern California, this may not apply as much to your home as if you experience truly harsh Winter weather in the midwest or east coast. After snow and winds and rain, driveways and decks can take quite a beating and need to be refinished or replaced entirely.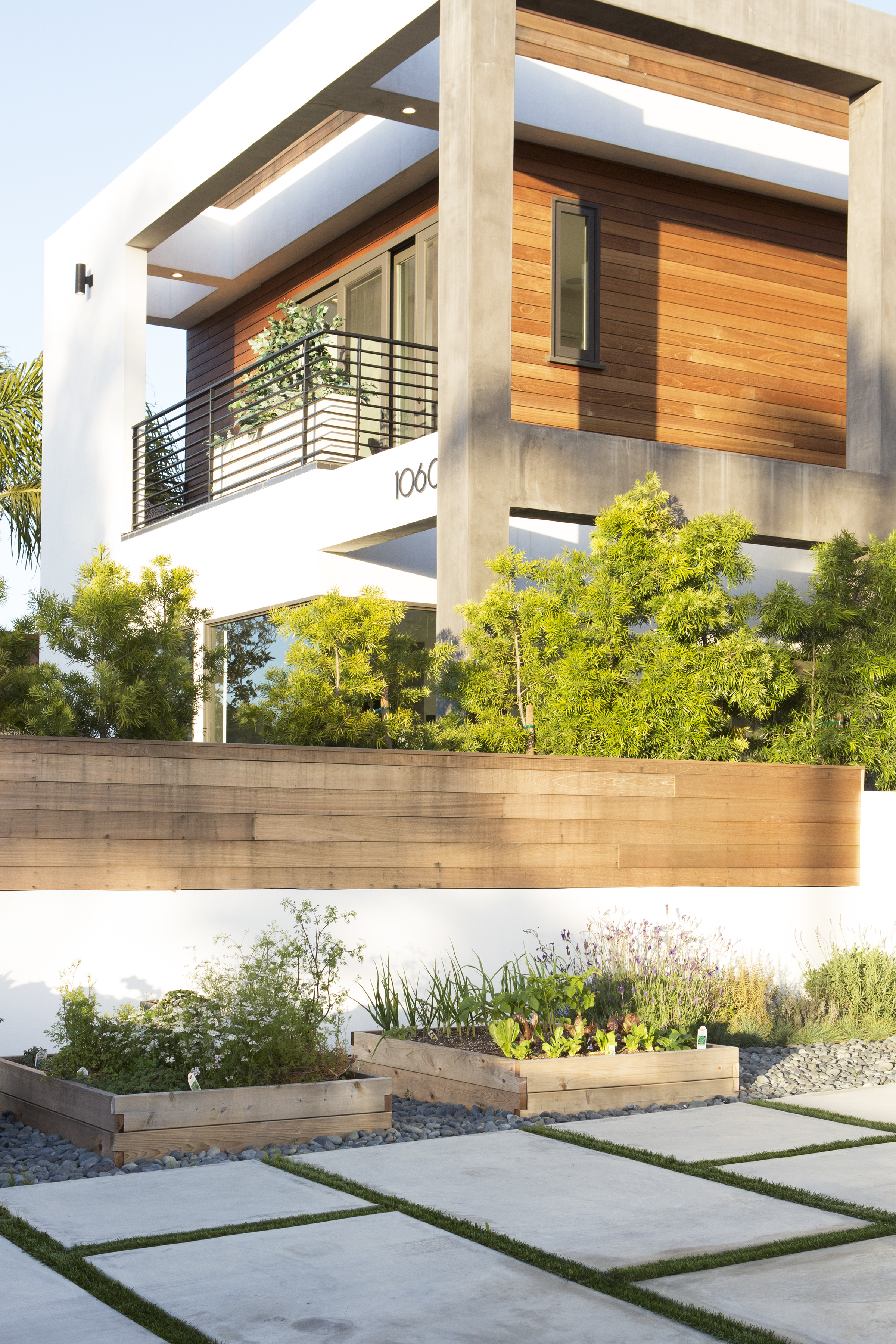 Spring is the best time to get your backyard in Summer shape, if you plan on entertaining a lot. This is a great time to add a deck – an easy upgrade that can dramatically increase your home's resale value. Or consider adding or updating an outdoor kitchen, dining room, or lounge.
Repainting
As we mentioned, the Spring is undoubtedly the best time to do work to your home's exterior. The harsh winter months are over and your home could probably use some refinishing.
Spring is a good time to repaint your home's interior as well – painting, even with a low-voc, non toxic paint can cause indoor air pollution and disturbance so if you can escape for a couple days that is ideal or least open up all the doors and windows to properly ventilate.
Kitchen Remodels
We work on kitchen and bath remodels year-round, but of course it's easiest when you have the time off and are planning a Spring Break getaway since you won't have access to your kitchen for a little while. You have to be able to get away.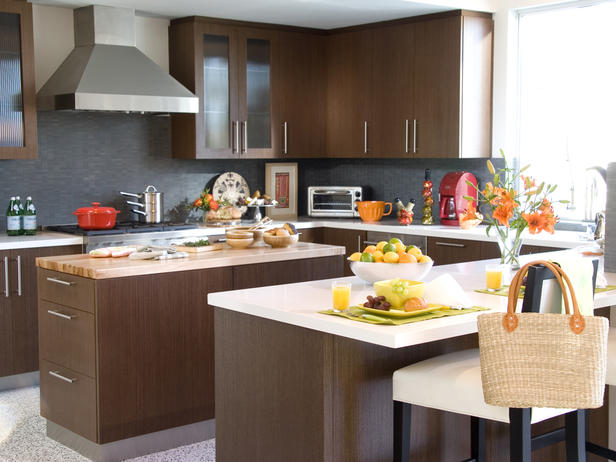 Plumbing & Electrical Upgrades
These are not the most exciting of upgrades, but alas are necessary and should always be prioritized. When it comes to opening walls and dealing with wet areas, again weather plays a role in making sure the work is done safely and efficiently.